Consulting Firm for Architectural and Engineering Services.
We are currently working pan India on a variety of projects, including Residential, Commercial, Healthcare, Hospitality, Retail, Institutional, Civic and Spiritual.
The organization has earned a high level of expertise in various verticals of Architecture and Engineering discipline. Innovative approach and Sustainable Architecture are our core strength.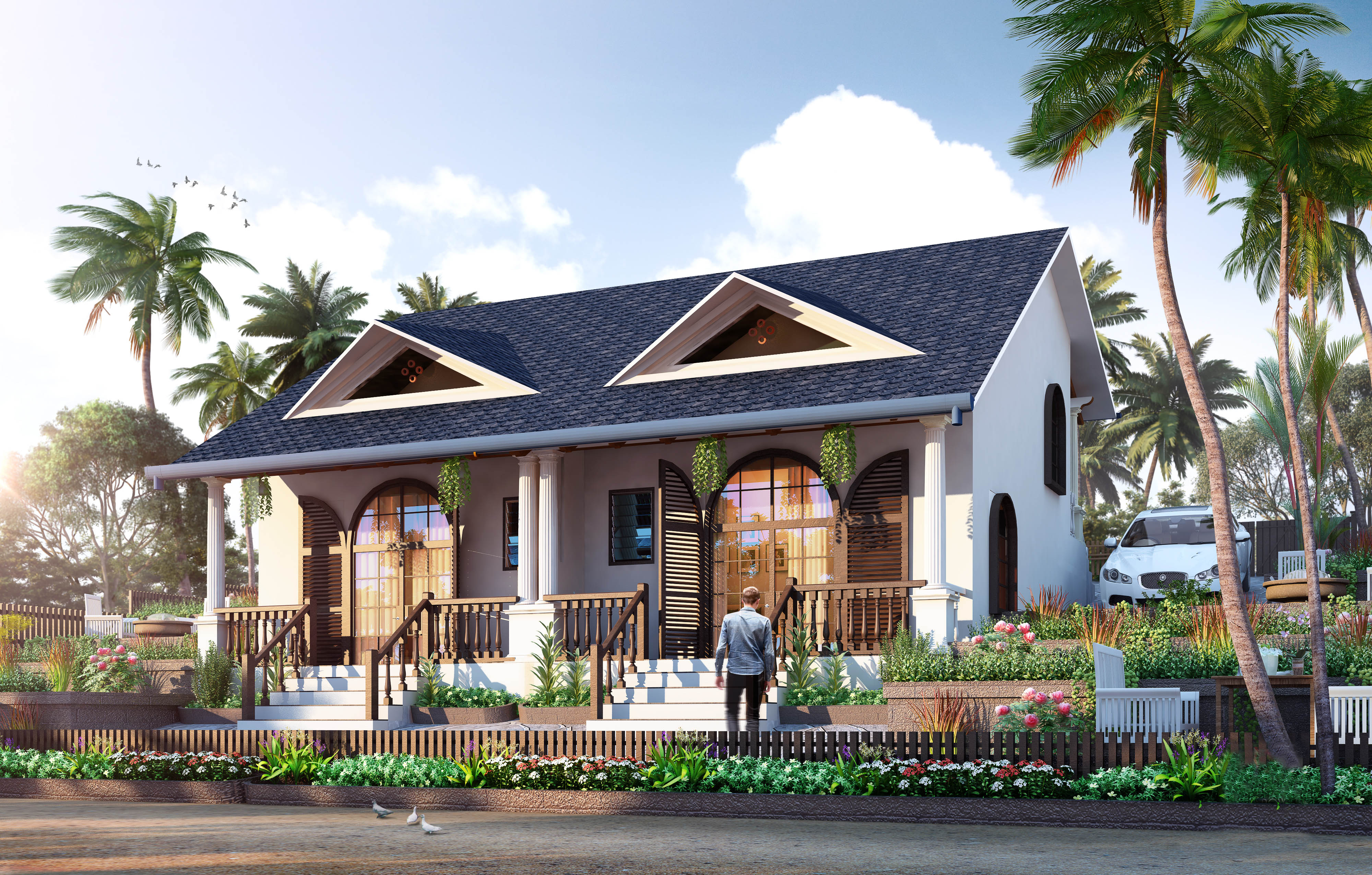 Our Philosophy
At HSA GLOBAL, we see Architecture as a means; a means to enhance human experience. We think of structures as a place where humans experience emotions; surroundings where they achieve creative breakthroughs. Where they save lives and comfort one another. Where performance is both executed and witnessed.; where memories are born. Architecture is a backdrop to all these experiences. Our philosophy is to make it great, every single time.
Approach
Open dialogue, intellectual curiosity, thoughtful partnership, passion and teamwork are the foundations of our organization. An environment of creative learning expands possibilities to facilitate decision making for achieving desired results.
Distinct Solutions
The client, the context, the culture, and an integrated approach at design and execution level are the essence of each project. We offer experience and the ability to find innovative solutions which assure success of the project
Transcendent Value
Honesty, Integrity, Transparency and Service Delivery Commitments with excellent Customer Service add value to every client's experience.
Our Clients
Our Team
We make it easy, effortless, and fun to custom design and build the best home that fits your lifestyle, property, and budget.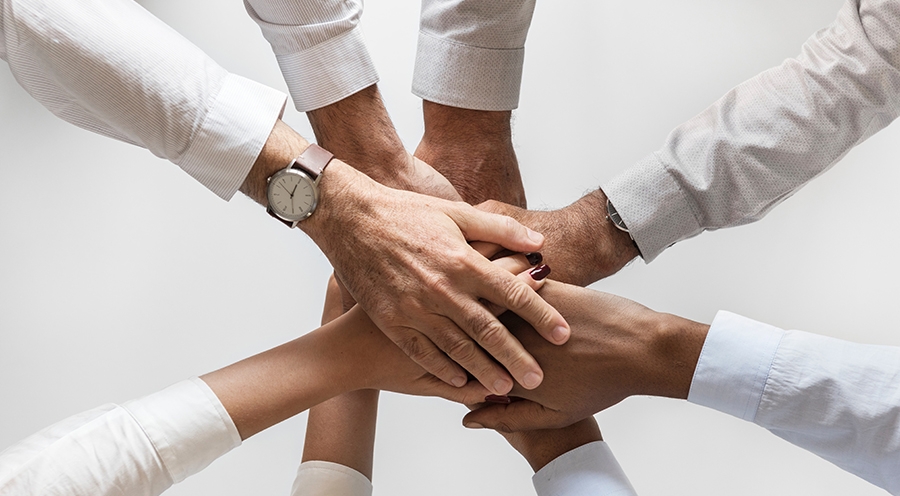 Get in Touch With Us Quick and Easy
director@hsagc.com
+91-7720073321